"

The name is Zoro Cane and music is the game."
Rock Band Project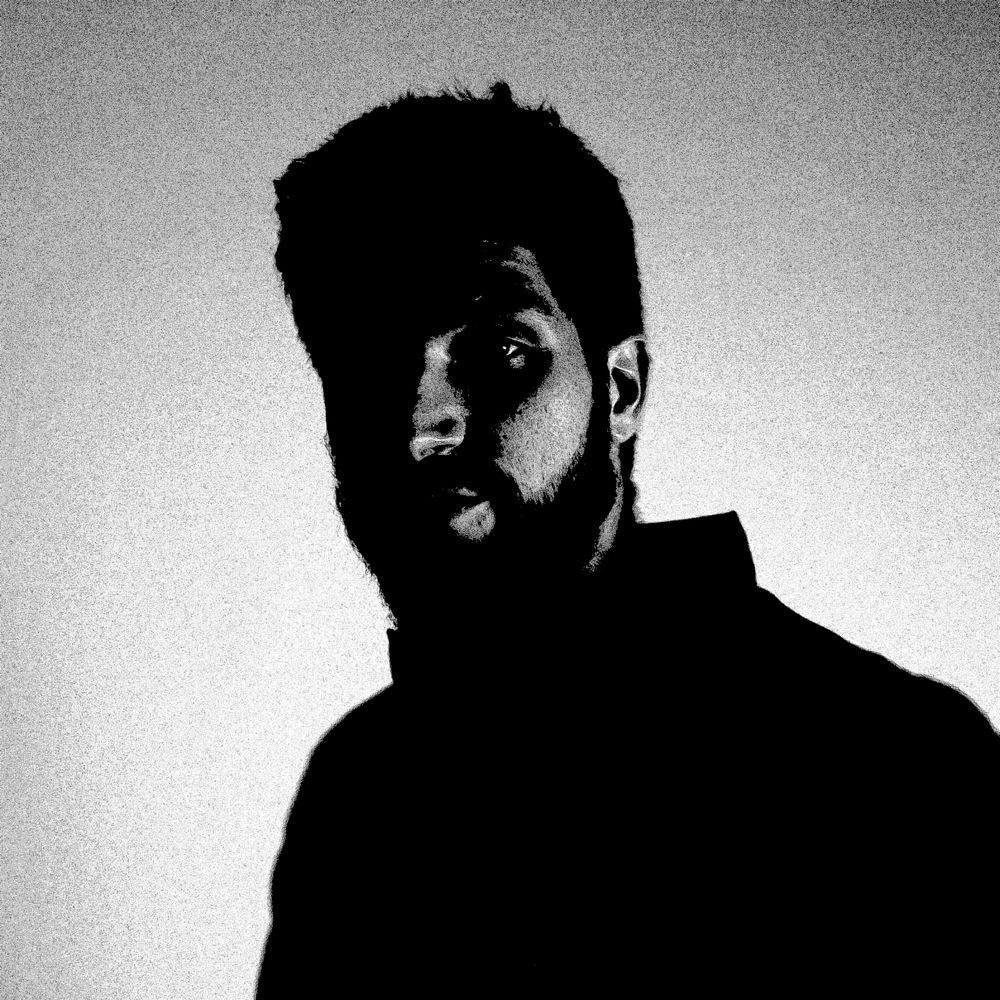 Zoro Cane is a Singer/Songwriter and multi-instrumentalist on his musical journey through galaxies of sounds and emotions. With experience gathered through formal musical education and numerous live shows, as a singer and guitar player in jazz, world music, rock, metal and punk bands, Zoro Cane's alternative music reflects a specific merge of styles and influences.
What started as a solo project of a musician, turned into a colorful studio and live playground, in which each sound is different from the last. All songs are written, all instruments played, recorded and produced by Zoro Cane. As a solo project, Zoro Cane published two singles - 'What a Shame' and 'Greed' and an EP 'Coming Home'.
Currently, Zoro Cane exists in a rock band format, as a power trio with Filip aka Zoro Cane on guitar and vocals, Dejan on bass guitar and Sebi on drums. The band is practicing in the basement of the Munich's famous alternative hub, Feierwerk, rehearsing the existing and preparing new music material, with the upcoming Album planned for the autumn of 2022.
Photos