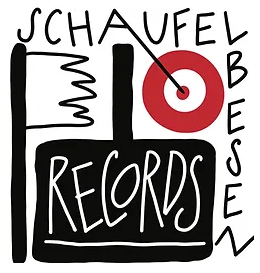 Schaufel & Besen Label
'A band romance that started at a zombie session melts us away. Zoro Cane, originally a singer and songwriter, found two brothers in spirit - the drummer Sebi at a zombie session in 2021 and mobilized his longtime friend Zeka (a luminary on the bass guitar) and has been touring as a rock band ever since. More precisely: as a bitingly sharp power trio. The Zoro Cane name has stuck, as have the fantastic lyrics. The band's motivation is easy to see: the three musicians have fun with what they do and that quickly rubs off on the audience. From now on as part of our label family.
Danceable surf guitar, blues-inspired, psychedelic melodies, to spinning, progressive sound collages and hard punk riffs. Somewhere between garage rock, post-punk and alternative, rounded off by the unique vocals of the singer, guitarist, songwriter and namesake of the band: Zoro Cane.'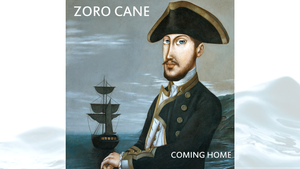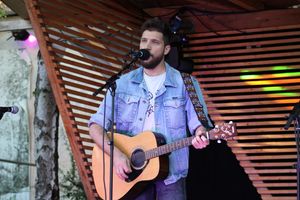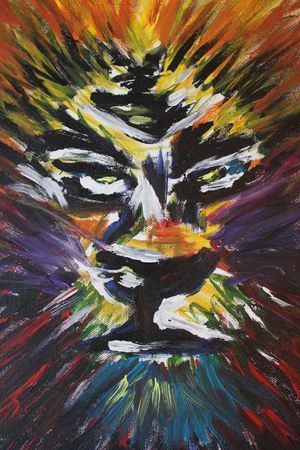 Latest Single
Zoro Cane's Music is available for free download - sign up to the mailing list to get the latest updates.